About Us
JUST ONE CALL, INC
Welcome to Just One Call, Inc., where all your HVAC needs can be met. You've come to the right place if you have Service, Installation, or Maintenance inquiries for your residential property.
Contact us to receive a free estimate today.
Learn More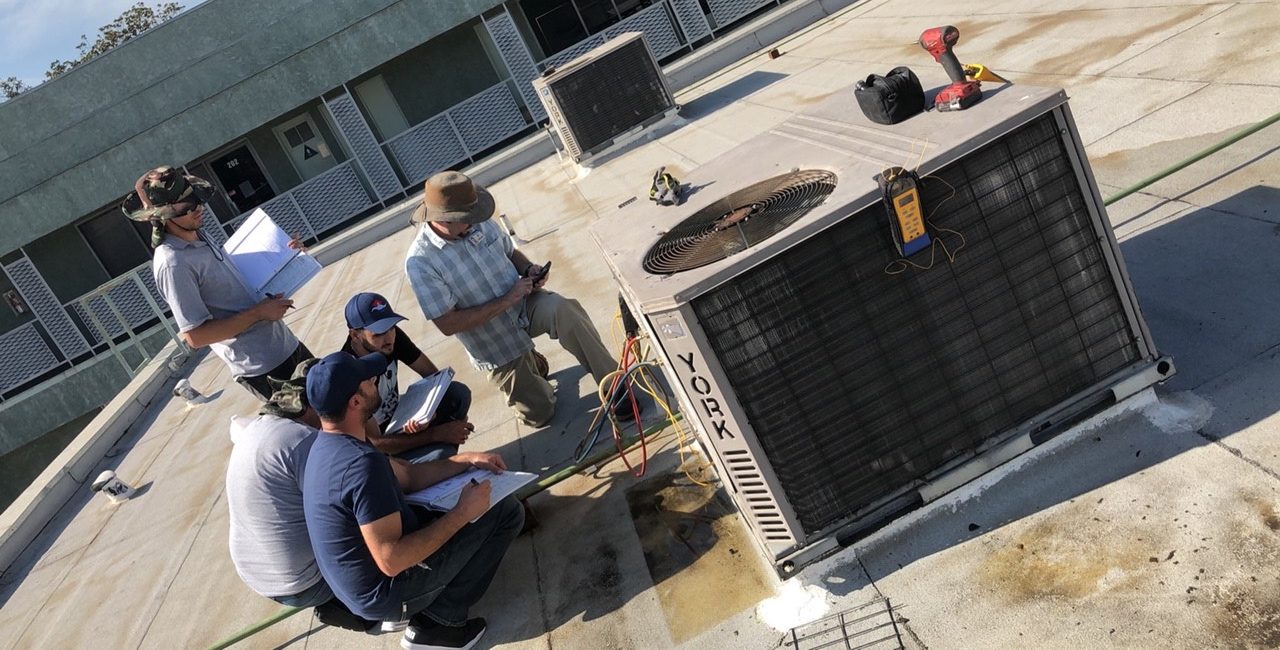 SEER Calculator
The seasonal energy efficiency ratio SEER, is the measure of the annual energy efficiency and consumption of a unit's cooling ability in normal day to day use. The higher the SEER value, the less energy the unit will utilize. Older residential units may have SEER values in the 10 range or less.
For homeowners looking for new AC or heat pump replacement, the good news is that a new unit could boost SEER values to 25 or higher. The higher SEER units or usually less costly to run which brings financial savings to homeowners.
These are estimations, results will vary.
Troubleshoot Yourself
Every problem has a solution and we know how to find it!
Testimonials
Hands down best company I have worked with! They were very honest and super considerate of all my needs. I felt as if I could ask the technicians anything and they would answer without hesitation and
Suzan Y.
I don't usually write reviews but this company was so good that I had to go out of my way and leave a review. Their customer service was very professional and they answered every & any question I
Nune B.
Just one call was amazing to deal with. Vick came out to fix our 30 years A/C unit, the same day I called and diagnosed our problem. Just One Call was able to get one of our units up running. Then we
George S.
My heater was making a noise that would wake up my baby in the night, turns out I needed a part replaced the week of new years so they expedited the part order and was back in 3 days great customer
Krystal B.
Excellent service; Simon came to our home twice to deal with two unrelated air conditioning problems.  In each case, Simon diagnosed the problems and quickly fixed them.  He is professional,
Adam D.
Simon from Just One Call did a great job fixing our air conditioner in Palm Desert, where it is hot, hot, hot right now!  He showed up on time for both the diagnosis and subsequent installation of a
Stefani L.
We live in La Quinta, CA where, in July, the desert weather is over 110-degrees every single day. Our central A/C quit working on a sweltering 118-degree day. We immediately called AHS (our warranty
Jon O.
I'm a recent customer of Just One Call, calling for service on a leaking HVAC System.  The service technicians were extremely professional and fix the problem rapidly,  as well as explaining to me
Charmaine A.